About Chiropractic & Sports Services of Boston
Choosing a chiropractor near Boston doesn't have to be a challenge. At Chiropractic & Sports Services of Boston, Dr. Kristie McLean DC provides comprehensive chiropractic care and supportive services to help patients to heal and improve their overall wellbeing. Unlike the use of traditional medicine, our group focuses on providing you with a way to treat the disease before it even begins. Our trusted, experienced team is available to serve your needs.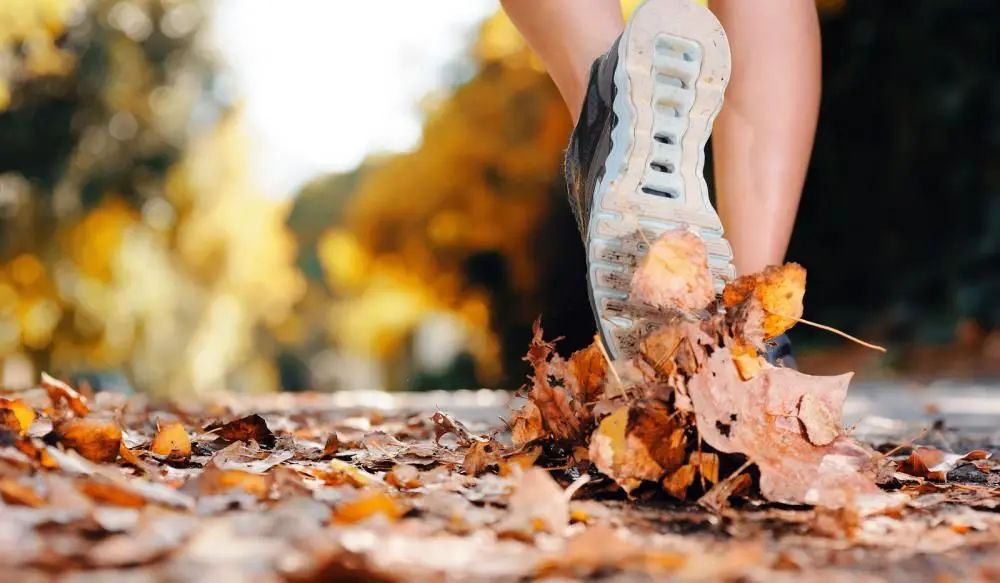 What You Can Expect From Your Chiropractor in Boston
When you visit Dr. McLean and our team, your trusted chiropractor in Boston, you get compassionate and understanding care for each of your needs. Chiropractic care improved your health by addressing the underlying cause of your pain. Our goal is to reduce the risk of pain and illness whenever possible. When there is the presence of pain, our team works with you to address the underlying cause of that pain. We always focus on providing you with resources to reduce the risk of illness and pain whenever possible. We do this through a comprehensive focus on wellness care.
We recognize the need to use alternative medicine to help achieve and maintain optimal health. That's why we aim to offer both preventative care and treatment care for each of our patients. We welcome you to come to our offices to learn more about how we can help you. We can help you to avoid illness and injury and potentially help you overcome both chronic and acute pain.
This includes providing access to our sports chiropractor for those playing sports. You can turn to our sports chiropractor both for preparation and prevention of injury and treatment later.
Chiropractic Care and Wellness Care Improve Your Quality of Life
At Chiropractic & Sports Services of Boston, you become the priority in the services we offer. We welcome you into our offices for an exam and to provide us with information about your symptoms. And, then, we create a customized treatment plan to address any underlying concerns. Chiropractic care and wellness go hand-in-hand. That's why our program will focus on customized care in the areas of:
Chiropractic adjustment
Massage therapy
Nutritional support and therapy
Lifestyle support
Corrective exercises
Talk to our professionals about your specific areas of concern and pain. We can help you with:
Neck pain including neck pain from car accidents such as whiplash
Back pain, including low back pain
Sciatica, both chronic and acute sciatica
If you are struggling to get through the day because you are suffering in pain, contact a chiropractor near Boston to begin on the road to recovery. Our team is here to support your individual needs.
We recommend that you join our free website membership program. This can provide you with the resources and support you need. Let our team create a personal wellness program targeted at your specific areas of concern. Choose the least invasive method for pain management and treatment.
Schedule an Appointment with Your Boston Chiropractor
Get the chiropractic adjustment you need, the wellness program you need to reduce your stress, and the supportive environment you need to heal. Contact Dr. McLean for an appointment with your trusted Boston chiropractor at 617-268-0333.