Chiropractic Care at Chiropractic & Sports Services of Boston
At Chiropractic & Sports Services of Boston, Dr. Kristie McLean, DC and her team provide a wide range of services all aimed at providing patients with a holistic approach to healing and pain management. At the heart of our practice is chiropractic care. Chiropractic care focuses on improving healing and mobility by addressing the underlying cause of pain. When you meet with Dr. McLean, she will work with you to understand your symptoms and determine the underlying cause of your pain. At that point, we can use chiropractic services to improve your function and quality of life.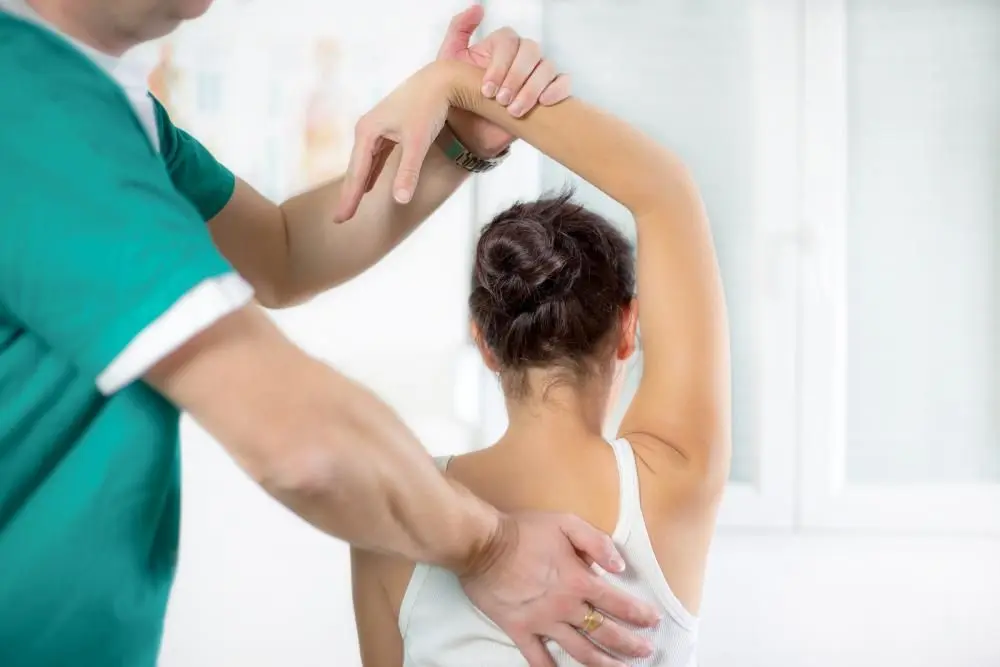 When Can a Chiropractor Near Boston Help You?
Many of our patients are unsure what chiropractic care is or when it can be helpful. When you visit your trusted and experienced chiropractor near Boston, you'll learn that we can help you with many types of conditions. Contact our offices to learn more about how chiropractic care can help you with:
Neck pain
Back pain
Sciatica or other nerve pain
Sports injuries
Car accident injuries including whiplash
Work-related injuries
Headaches and migraines and much more!
How Does Working with a Chiropractor in Boston Benefit You?
Your chiropractor in Boston aims to provide you with superior care and attention to your individual needs. Many times, a person suffers disease or injury to the musculoskeletal system such as bones, muscles, and joints. That causes improper communication between the brain and central nervous system. While you may receive treatment for cuts and bruises to heal outward wounds and pain medications to soothe your symptoms, chiropractic care aims to restore the proper alignment of your spinal column to tackle the underlying cause of your pain.
Chiropractic care does not involve the use of medications to ease the pain. Instead, we use gentle pressure in the form of a chiropractic adjustment. When you come in, we provide a full examination to determine the area of concern. We will the apply the proper chiropractic adjustment to the area. The goal is to properly align the spinal column to reduce pain and pressure on the nerves in that area. This reduces the pain you feel nearly right away. It also helps to reduce inflammation and stimulates overall healing.
What are the Benefits of Using Chiropractic Care?
When you come in to get chiropractic care, you'll notice the numerous benefits. Whether you are suffering from sciatica, neck pain, back pain, or other areas of discomfort, you'll see benefits such as:
Improved pain levels without the use of prescription medication
More mobility – you'll be able to get back to doing the things you enjoy
Improved stress and tension, often because you feel better
Our sports chiropractor can help you to prepare and treat ailments so you perform your best
Improved focus and an ability to see overall improvement in your quality of life

Schedule a Consultation with Our Boston Chiropractor Today!
Whether you need pain management or the help or an experienced sports chiropractor, call Dr. McLean and her team today for an appointment. Reach out to your Boston chiropractor to learn more about chiropractic care. Contact us at 617-268-0333 for an appointment today!